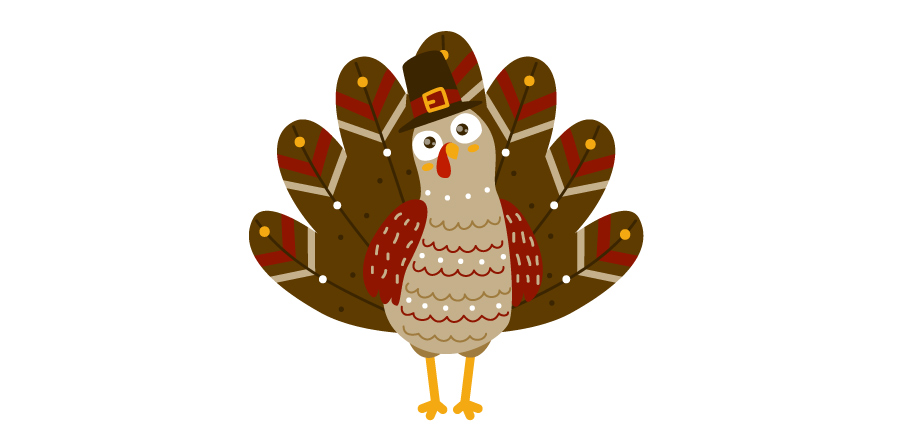 The most wonderful time of the year can sometimes be the most dreadful for your teeth. Between your crazy schedule and the abundance of sugary treats, teeth can suffer during the holidays. Don't let it happen to you! Before you pack your bags and hit the road, read our dental tips for holiday travel. We want your teeth to stay healthy during the holidays.
Don't Forget to Reschedule
If you have to cancel a dental appointment that conflicts with holiday travel plans, be sure to reschedule. Don't let one missed appointment spiral into multiple ones. You should always have a routine cleaning and exam on your schedule. It's an essential component of your dental health and wellness.
Pack Your Water Bottle


While you're on the go over the holidays, make sure you bring your water bottle along with you. If you can't get right to the sink to brush your teeth after eating, especially if it's something sugary or starchy, swishing water through your mouth can help. Water neutralizes harmful acids in your mouth, rinses away food particles, and encourages saliva production.
Don't Deviate From Your Hygiene Routine


It's a good idea to have a travel bag containing a toothbrush, a tube of toothpaste, a roll of dental floss, and anything else you rely on in your regular dental routine. Set these aside for use only when traveling. That way you won't risk forgetting any of the essentials, and you'll be more likely to stick firmly to your dental routine.
We're Here for You in an Emergency
We hope our dental tips for holiday travel will help your smile stay merry and bright through the season. We wish you smooth sailing during the holidays, but if tooth-trouble strikes and you don't know what to do, you need someone to call. Here at Cinco Ranch Smiles and Braces, we're here when you need us! Before you take off for the holidays, program our number (832)906-7791 into your phone. If you have a dental emergency while you're gone, give us a call and we can advise as to what you should do next. Safe travels!