Emergency Dentist in
Katy
You never know when a dental emergency is going to strike and we want to be available to you whenever it does. We reserve space in our schedules to accommodate unexpected visits for both existing patients and new patients alike. We place convenience at the top of our priority list, so we're open late on weekdays and we offer Saturday appointments. If you need emergency dental care, contact Cinco Ranch Smiles & Braces today!
Contact Our Emergency Dentist in Katy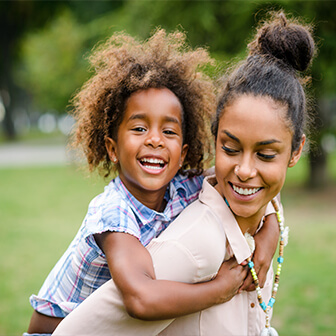 Dental Emergencies
There are a few common dental emergencies that will save you from questioning whether you need to come in for a visit. If you're experiencing any of the following, we encourage you to call us as soon as possible.
Abscessed Tooth
Abnormal Mouth Sores
Broken Tooth
Cracked Tooth
Gum Inflammation & Bleeding
Knocked-Out Tooth
Loose Filling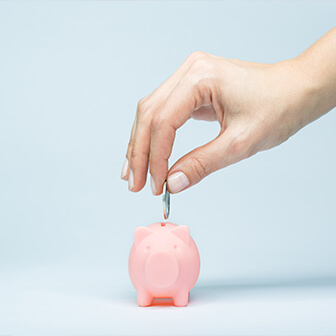 Cost of Emergency Treatment
Quality emergency dental care doesn't have to come at a high cost. We won't recommend any emergency service that you don't need and we offer several financing options for those that you do. Our office is insurance friendly and we are happy to file, track, and update your claims for you. If you need assistance with out-of-pocket costs, we accept financing through CareCredit®. Additionally, we offer an exclusive coupon for a $49 emergency exam and X-ray.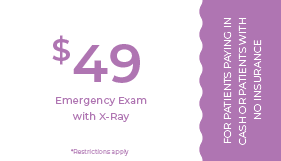 Dental Emergency FAQs
How do I know if I have a dental emergency?
We've highlighted a list of common emergencies above, but dental emergencies can look different for each patient. If you're unsure whether your situation is urgent, please contact our office immediately.
When should I schedule a dental emergency?
You should schedule an emergency dentist appointment if you're experiencing dental trauma or severe, abnormal pain. It's always best to come in for an exam than prolong treatment.
How can I relieve tooth pain before my appointment?
If you're experiencing tooth pain, try gently flossing around the area to ensure you don't have something stuck between your teeth. You may also take over-the-counter pain medication for temporary relief.