High-Quality Care

Services to Smile About
Oral Surgery in Katy, TX
At Cinco Ranch Smiles & Braces, we do everything we can to keep your dental care in one convenient location. Rather than referring you out to an oral surgeon, we strive to keep all of our oral surgeries in house. Whether you're in for a simple tooth extraction or your need significant jaw reconstruction, we've got you covered. Schedule your consultation with our professional team today!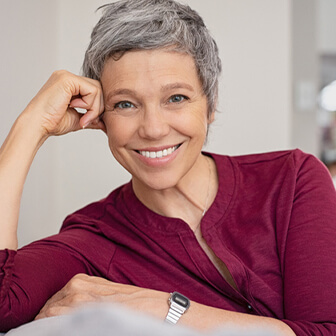 Alveoloplasty
This oral procedure is used to smooth or reshape your jawbone where you are missing teeth. Typically, an alveoloplasty is performed before having additional dental work done. In most cases, this procedure is necessary to facilitate proper healing after having an extraction or in preparation for dental implants or dentures. Steps of an alveoloplasty include:
Applying the preferred method of anesthesia
Closing the surrounding gum tissue
Making an incision to provide access to the bone
Reshaping and smoothing the bone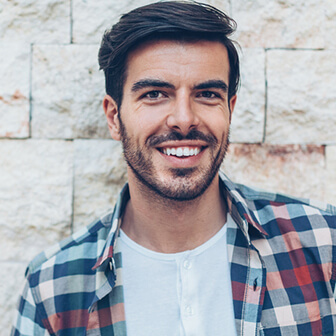 Bone Grafting
Bone grafting is especially helpful for patients seeking dental implants. Implants are surgically placed in your jawbone and fused with the bone itself. For those with insufficient jawbone density, bone grafting may be performed. This procedure involves harvesting a section of a bone from another area in the body and placing it into the jawbone to promote new growth. Reasons for a bone graft include:
Ensure a smooth recovery after an extraction
Prepare for dental implants
Saving a natural tooth
Treat severe gum disease
Extractions & Wisdom Teeth Removal
Here, we perform simple tooth extractions and wisdom teeth removals alike. Our team will go to great lengths to ensure you fully understand your treatment plan beforehand and you're comfortable throughout the duration of your appointment. Once your surgery is complete, we will provide you with complete aftercare instructions and any necessary pain medication. We recommend taking two to three days off of work or school for sufficient recovery time.